Fraser Assembly and Gears Bike Shop have teamed up to provide professional in-store bicycle assembly across Ontario. 
For 35 years Gears has sold and serviced hundreds of thousands of bikes in Southern Ontario. That decades long experience in top quality bike assembly is now available in your store.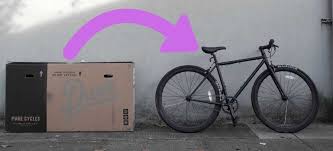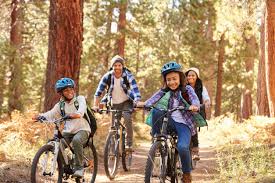 Training & Supervision
The key to quality work is training and supervision. Years of training stand behind our in-store assemblers and supervisors. Even more highly trained trouble shooters are but a video call away. We never leave our assemblers or your store at a loss. Every bike we touch is carefully inspected and tested.
Free Adjustment Warranty
We offer an adjustment guarantee of every bike we assemble. Within 30 days of the bike's purchase your customer can return the bike for adjustment of nuts, cables, brakes, tire pressure, etc. No charge to you or your customer. The adjustment appointment will be handled by our phone & on-line staff

.

Our assembly warranty card is on every bike. Details are in the Adjustment Warranty Section below.
Insurance
We insure our assembly work with a $5 mil all risk policy. 
Prices
Based on the checklist below a typical assembly initially costs $20.00.
That is reduced to $10.00 when your customer buys an extended 2 year Adjustment Warranty.