Most who tackle the assembly of lawn furniture or a bed or a barbecue already have the tools to do the job. Some D.I.Ys. have a toolbox full of toys to make short work of the project. BUT, slow down!
One of the fastest ways to get into trouble with a home assembly project is to use the wrong tool. The worst culprit is the impact driver. Designed to use a combination of torque plus impact to completely tighten screws and bolts, even a small mistake using an impact driver can badly disrupt your plans.
Stripped Threads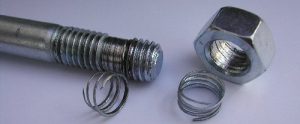 Few of the items made overseas for assembly at home come with top quality screws, nuts and bolts. Their threads are vulnerable to the torque delivered by an impact driver. If a bolt is not perfectly lined up before turning in it's hole the threads can be instantly stripped. This may not be so terrible for a nut and bolt combination. You can always shop for a similar replacement. But, where a bolt is to be turned into the frame of a bed or barbecue, stripped threads are a real problem.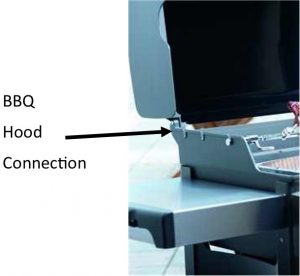 Leave your impact driver in the toolbox. Use a screwdriver instead. If your nut and bolt combination is misaligned before you start hand turning, your fingers will warn you of the mismatch. You will feel something is wrong using a screwdriver that you can't feel using an impact driver. Resistance to a misaligned bolt will warn you to stop and back off. You can try again with little risk of damage to threads or other parts.
Play it safe. Use a screwdriver.